Posted on January 30th, 2007 by
retsgip
- 9,258 Views
Antabuse Without Prescription
Prozac No Prescription
Prednisone For Sale
Synthroid Generic
Buy Neurontin Online
Erythromycin Without Prescription
Acomplia No Prescription
Motilium For Sale
Avapro Generic
Buy Erythromycin Online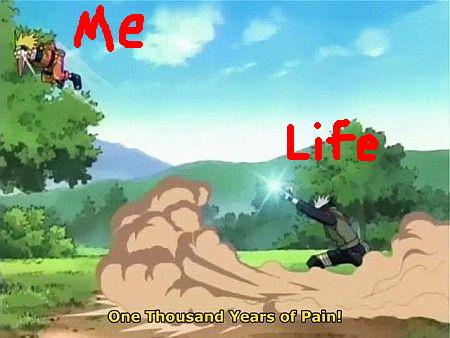 Hidden Leave Ancient Taijutsu Supreme Technique:
One Thousand Years of PAIN
OH hohoho~! My Narutard is finally catching up to me, but enough of that. Basically just reminding anyone who actually reads this blog that I have been extremely busy and it will continue to be such for another 6 weeks. On top of all the reading and writing I've had to do for school, I'm also trying to find a job for next term (since I'm graduating), watch/blog anime, as well as live a normal life. Yes, life is sticking four fingers into my ass, and shooting me 30 feet into the air. Gfg.
Blogging and watching anime has always been a hobby, which unfortunately means it gets put on the back-burners when important things show up in my life. Normal and important are relative to each person, but to me they mean not being a total shut-in. As most should suspect by now, or don't already know because I tell them, I'm very much an American in terms of activities I do and whatnot. I'm like batman except my superhero persona is an anime blogger, which unfortunately is not quite as exciting as batman, but it'll do for now. First I need money for my super gear, then I can start saving the–wtf am I talking about? (i'm a nerd…)
Anyways, if my entries become sporadic, don't assume I've given up or stopped, it's just because I'm extremely busy! Most of my free time is from Wed-Fri, so yup. Peace, ya bastards.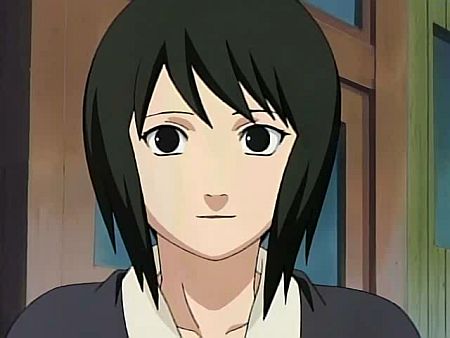 Obligatory Shizune pic for Darkshaunz
-Retsgip